The topic of "survival" has been booming for several years and people like Ray Mears and Rüdiger Nehberg are well known to many. Survival in the wilderness is a challenge. Mainly because hardly any of us still have the right knowledge to get along easily far away from civilisation. However, it is not unreasonable that one quickly gets into such a situation.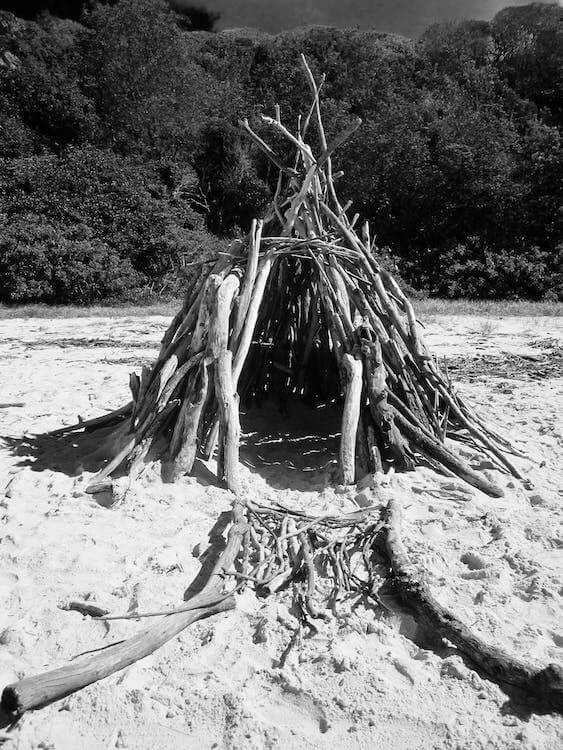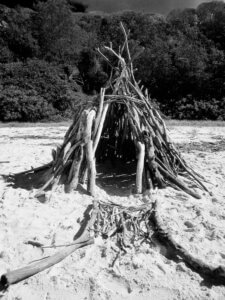 Be it natural disasters, chemical accidents or war. It is important to react prudently and correctly in exceptional cases and to have the right equipment at hand. Survival courses and training can help refresh the ancient knowledge of our ancestors. In today's society, the courses naturally take place under controlled conditions.
I have taken a closer look at a few good courses for you and want to introduce them to you here in this article.
1. Jochen Schweizer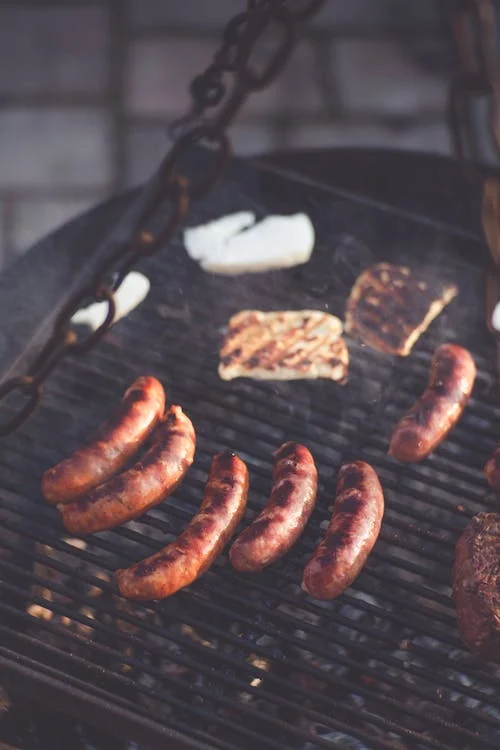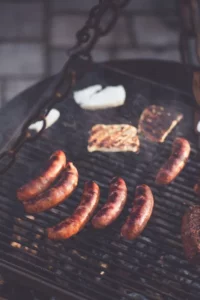 If you are looking for survival training on your own, you will sooner or later stumble across the offer from "Jochen Schweizer". The advantage: The courses take place throughout Germany and you don't have to travel all over Germany to train for survival in a remote piece of forest. The event company offers you the opportunity to discover your wild side in nature in many regions.
This is what awaits you at Jochen Schweizer:
Overnight: You will spend 1 night in the wilderness. Of course, you must first build an emergency shelter using simple materials and tools.
Make a fire: A campfire ensures your survival. That's why it's important to learn how to start the flames. Lighter and matches are an easy way. But now it's time to learn how to use a wood drill and flint.
Orientation: Many of us are lost without GPS. But there are many ways to find your way in the forest and off-road. Even without a compass.
Food: Nature offers you a richly laid table. You just have to learn to recognize the edible plants and roots.
First aid: In an emergency, medical help is not immediately available. That's why it's important to know the basics of first aid. Use the contents of your survival kit wisely.
Equipment: During the training you will find out what belongs in your survival kit and what you can do without.
Knot Lore: A piece of paracord should be part of your inventory, but do you also know how to use it when and where correctly and tie knots? Here you learn it.
Water: Water is more important than food. Finding one in nature can be difficult. Now you will learn more about how to collect and process it.
Archery, raft building and abseiling are other relevant points that you will get to know in practice. Maybe you will soon be able to build your own rope bridge.
A look at the numerous reviews of Jochen Schweizer shows that the course participants have been enthusiastic and consider the training to be helpful and recommendable. Depending on the location, 14-year-olds can take part in the courses.
2. Wilderness School Lupus
Are you familiar with holistic survival? Here, the holistic interaction of physical, emotional and mental aspects ensures your survival in nature. The Lupus wilderness school describes itself as the first educational institution in Germany to teach this concept. You can find out here, for example, how to get by without equipment. All you need is your body, your psyche and your senses.
You have the choice between different survival courses with different durations. During the training, you will learn the following, among other things:
Build an emergency shelter and choose the right place to sleep
First aid
Identify edible plants and herbs
Basic track reading skills
Make fire and find tinder material for it
Introduction to navigation and electronic aids
Find and treat water
Safe handling of important tools such as knives and saws
Knot and rope knowledge
Correct behavior in the event of contact with wild animals
Recognizing and avoiding dangers in the forest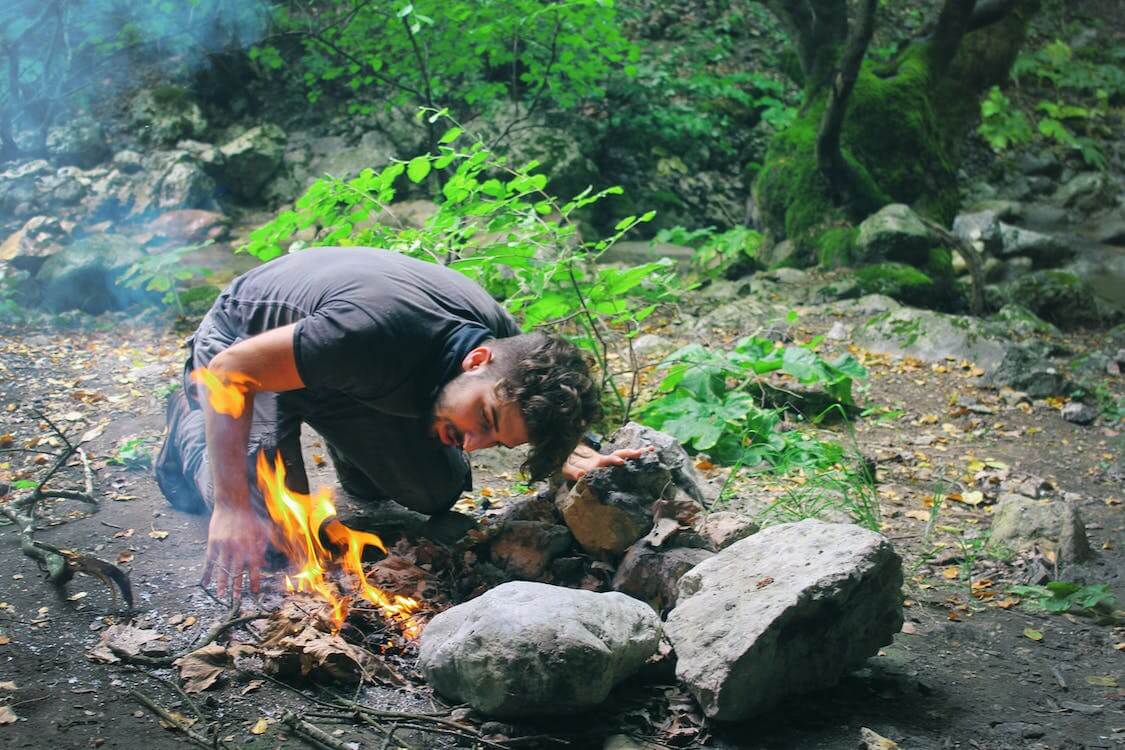 The training sessions last between 1 and 5 days. Additional offers, such as preparation for the hunting license, survival medicine, wilderness education training, self-defence and bow making courses round off the program of the Lupus wilderness school.
3. Survicamp
In Berlin and in the Black Forest, the courses are held by Survicamp instead of. This school does not only specialize in offering courses in survival. Company events, bachelor parties and children's birthday parties are also organized on request. In addition to a survival weekend at the base camp, you can also book courses on wild animal processing. Or do you want to switch off from the stressful everyday life? Then the bushcraft camp would be just right for you. Some offers are also aimed specifically at women. You don't have the opportunity to prove your skills in an outdoor assignment over a weekend? Survicamp has a number of video courses in its program that you can use to deepen and expand your knowledge at home.
4. Earth Trail
3 instructive days await you at the Survival Base Camp of this provider. Face the challenge and test your personal limits. As a beginner, you will learn the basics of survival in nature. The "Survival Base Camp advanced" lasts 4 days, the level of difficulty is much higher and represents a challenge for you.
You like it harder? How about the "Survival Intensive Training"? You have to prove yourself outdoors for a whole week. You will learn more about the basics of first aid in the wilderness and expand knowledge and techniques to secure your life in the wilderness.
5. Team Survival
This multiple excellent rated provider specializes in realistic survival training and other outdoor & wilderness themed courses. These mainly take place in Thuringia and North Rhine-Westphalia. In addition to group training, you can also book individual training units. How about a guided survival trip in Sweden or Norway, for example?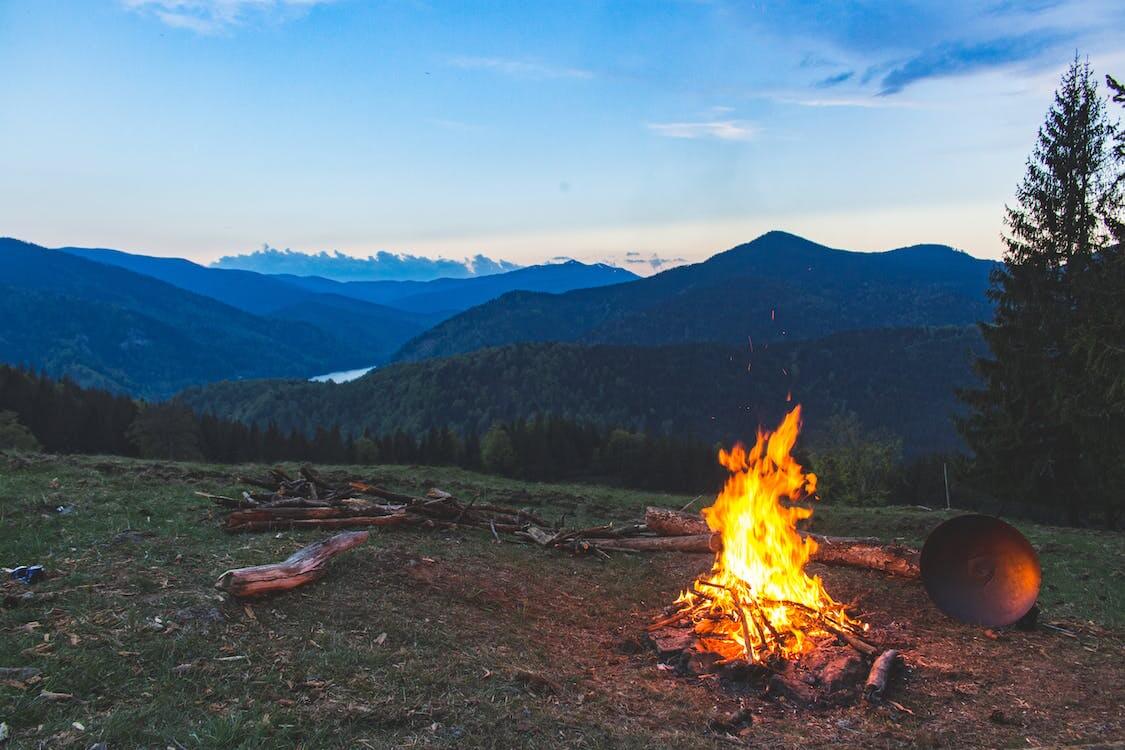 Team Survival goes their own way with their courses. You will not find tree snuggles, shamanistic rituals or spiritual harmony with the wind here. Rather, you will learn more about how to deal with an emergency situation sensibly and what you need to survive. Not only in nature, but also in urban areas.
Depending on the location and provider, the training duration is between 1 and 7 days. If you're a beginner, you shouldn't jump straight into an advanced course. Increase the challenge rather slowly. If you are unsure what is right for you, consult the trainer.
You don't have to travel abroad to learn survival skills. In Germany there are numerous courses and schools with which you can practice survival in the wilderness in the local forests. However, some providers also have excursions abroad in their program, such as a trip to Sweden or Norway.