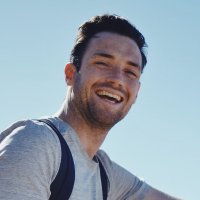 Hello, we are outdoor geek!
Outdoor-geek.de is a survival website dedicated to helping people become more independent and better prepared for the real threats of today's world.
The site covers a variety of survival and preparedness topics, including information on surviving man-made and natural disasters, urban disasters and crime, as well as self-sufficiency and off-grid strategies that can help you survive almost any crisis.
Knowledge is the key to survival, without knowledge you have no chance!
Outdoor-geek.de was founded in 2016 as an online magazine and resource for people interested in survival, preparedness, self-defense and off-grid living.
Take a look around and visit us regularly. We update the site frequently so there is always a new article or piece of information that will interest you.
If you have any questions or have an idea for an item, please feel free to contact us here.